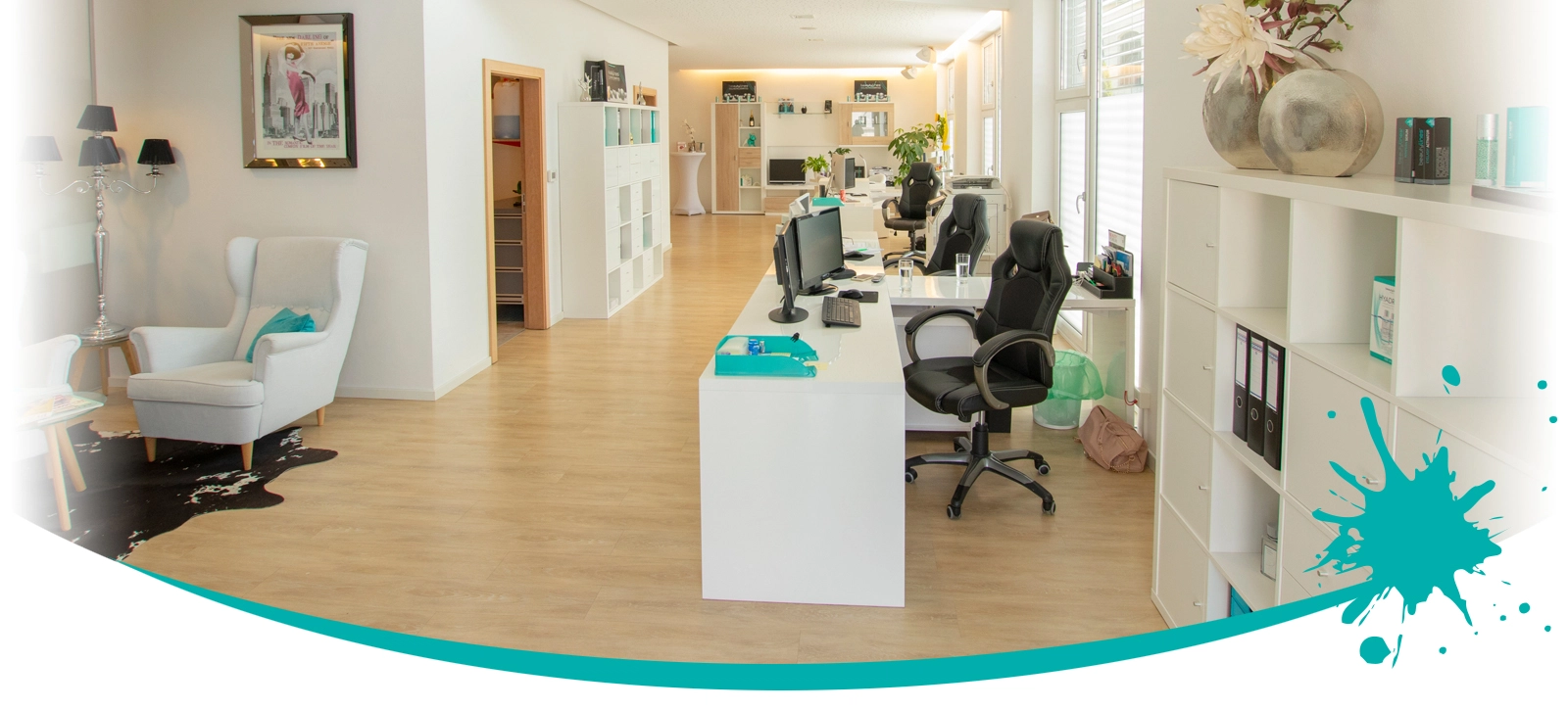 "Eyes are
the Door to People,
can warm you
or make you cold,
can be a wall
or gently embrace you
and open the Door
to the Heart" On this page you will learn more about us, our products, our service, our claim to quality and about our philosophy, which apply to our products and to our entire team.
Every woman wants beautiful, long and shiny eyelashes that make the eyes really shine. And hand on heart: nothing is more seductive than a sexy eye look!
Sensing the trend of eyelash growth serum, we began production of our first Beautylines brand product. Our own demand for high-quality raw materials as well as great pharmaceutical know-how ensures that we meet our quality standards at every single stage.
Your beauty is our concern.
Step by step the product range has grown. Small but mighty!
The increasing interconnection of cosmetics, nutrition and medicine is a constantly growing trend, which we realize and constantly improve with the latest technology and innovations. With a lot of commitment in development and production we assure them the best quality as well as the highest possible product safety.
Made "with Love" in Austria.
The highest goal of our company philosophy is the production of first-class and high-quality cosmetics and dietary supplements that perfectly complement each other.
Our service starts with personal consultation – but does not stop there. In addition to detailed, understandable product descriptions and professional competence, we also offer you well-founded information about the mode of action of the products.
Our loyal regular customers are the best proof of this.
…and we keep our finger on the pulse of time.
Further novelties will follow – let us surprise you.
We hope you enjoy browsing through our website.